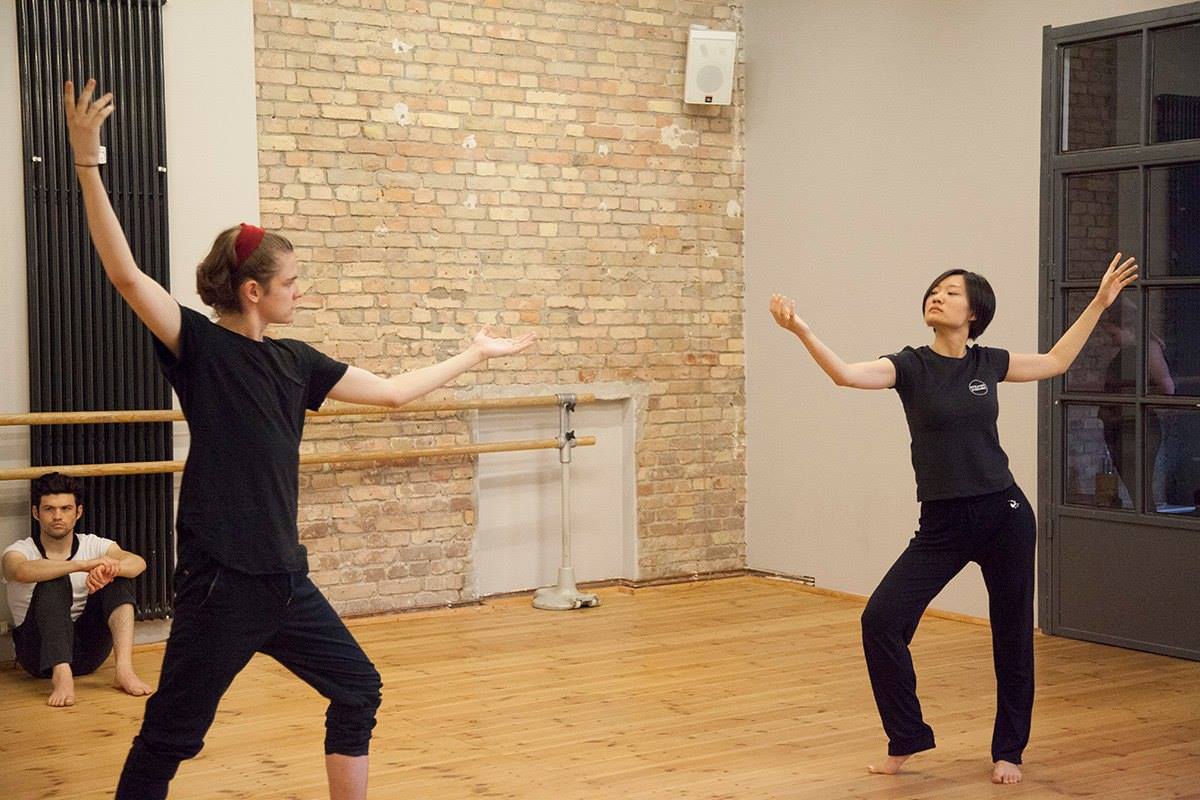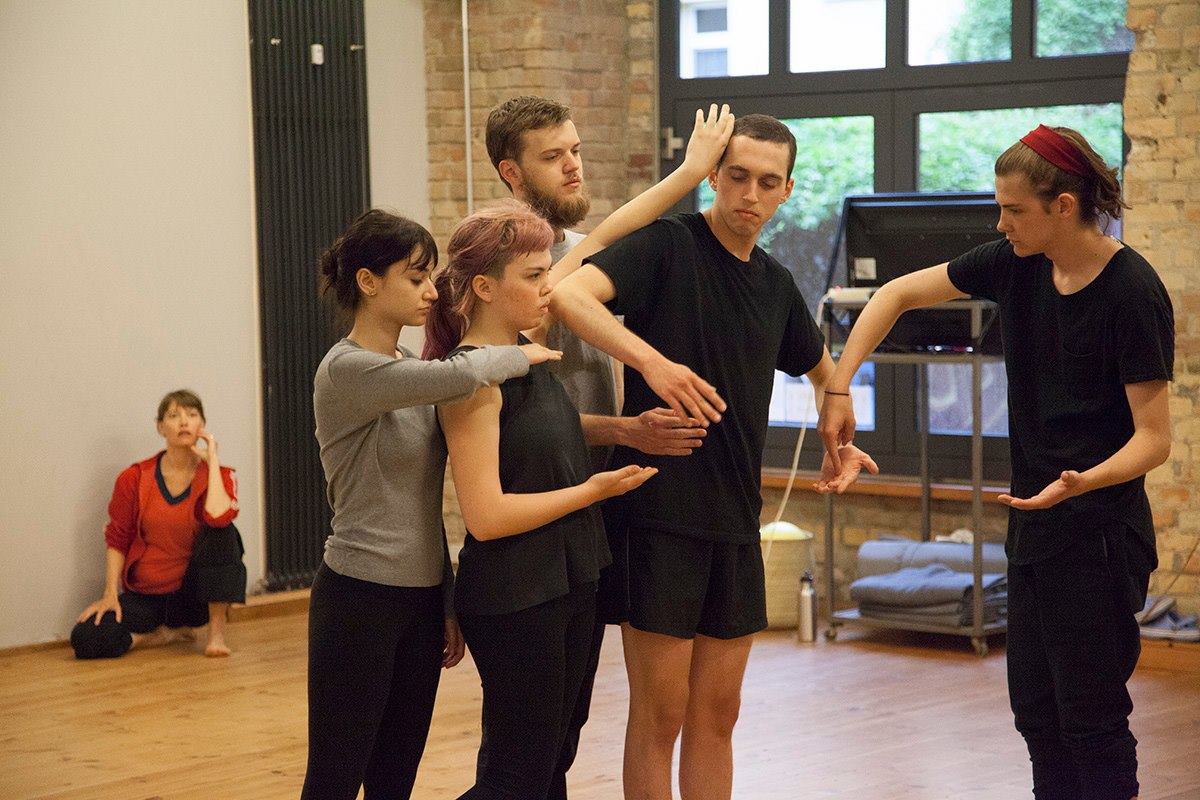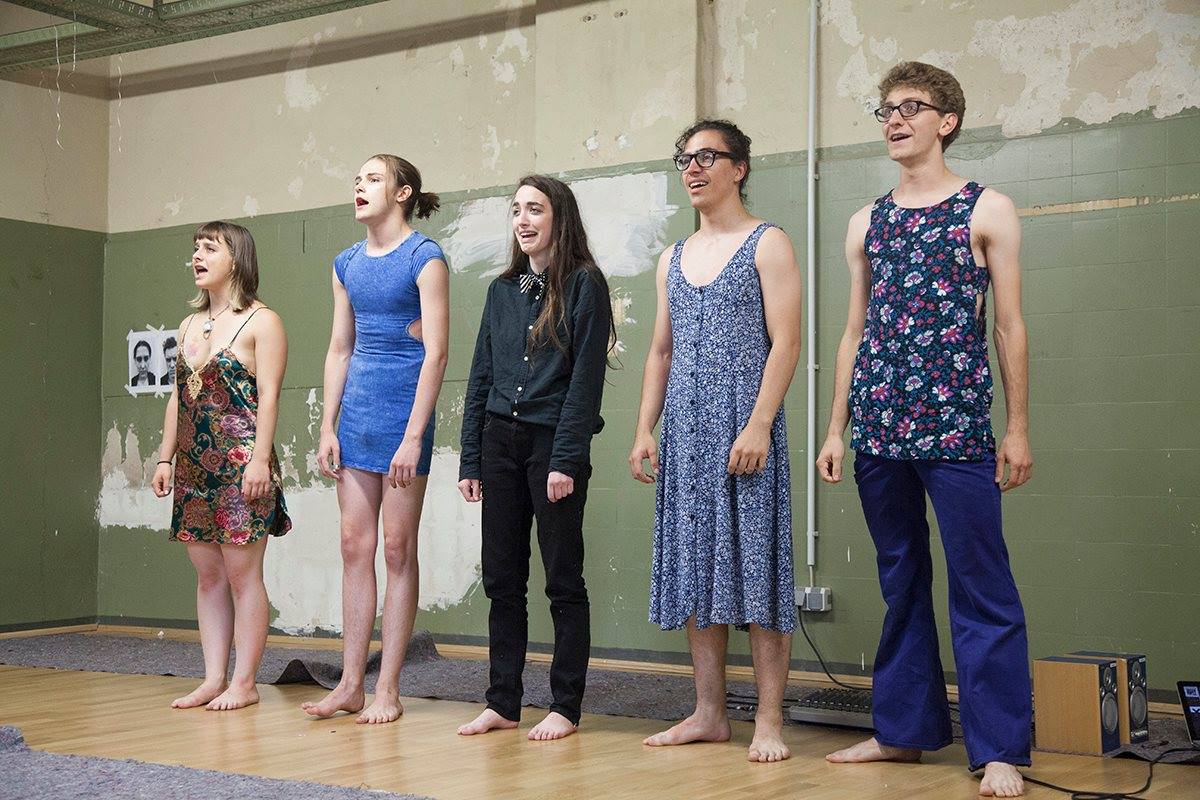 I've taken a lot of classes.
I started studying this noble nonsense when I was very little. Now I'm taller, and I graduated from acting and directing school (Fordham Lincoln Center) with a BA. It was an awesome place that I'm truly proud to have spent four years at. I'm also humbled by, and grateful to, the many folks there who ensured that it was only four years...
Take that Mr. Kreegan. (my high school guidance counselor).
So now I've got a fancy calligraphic piece of paper that says I know something about something.
Ironically, by the time you graduate a Jesuit theater school, I think all you feel you really know is how little you know. So the piece of paper is kind of a kick in the teeth really. But I keep it on my wall anyway. It was expensive.
I've gotten to study abroad twice (Bard College Berlin Experimental Theater, London Dramatic Academy).
Here is a list of the fancy folks who have been patient and generous enough to let me in their class:
Musical Theater: Janeece Freeman Clark/ Dwayne Clark (Spider-man: Turn Off the Dark, The color purple), Frank Sibella Mills, Julie Boyd, David Loud (Merrily We Roll Along), Okieriete Onaodowan (Hercules Mulligan Hamilton), Marcel Coleman.
Acting: Stephen Mckinley henderson (Fences, Lincoln), Stephanie Dimaggio, Tina Benko (The Crucible, The Cherry Orchard, Scenes From a Marriage, Jackie), Matthew Maguire (OBIE Award Winner), George Drance
Voice: 2 years Linklater training, Andrea Haring, Simon money
Movement: Dawn Saito, Eva Burghart
Devising: Nina Tecklenburg, Gob Squad, Rimini Protocol, David Levine, Jonathan Rosenberg
Directing: Elizabeth Margid, Chad MaCarver, Kai Brothers, Eliza Baldi
Clowning/ Improv: George Drance, Paper Mill Playhouse
Teaching
I started teaching acting the summer after graduating from school. For those wondering what wisdom a twenty-three year old could possibly have to bestow upon malleable minds just 6 years behind, know this: I begin every class by explaining that I am by no means an expert on acting. I'm in fact, not an expert on anything, by any stretch. But if I were closest to being an expert at one thing, it would be how to learn something.
My curriculum is directly stolen and cobbled together from the many brilliant, generous, patient, and rigorous teachers I had.